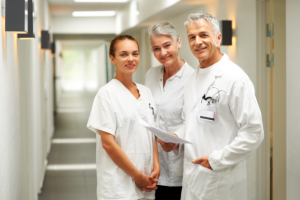 The Defyd Healthcare Services Staffing Solutions are Exceptional!
We offer staffing services in the following fields:
The difference is always clear when you engage the services of Defyd Healthcare Services for your staffing needs. We are available 24 hours a day and 7 days a week.
We currently have a number of our professionals working in various homes and other facilities with great satisfaction and commendations from these clients daily.